Professional Results From A Company That Cares
About Our Company
All Seasons Lawn Care is a friendly, family owned landscaping business that has been serving residential and commercial customers throughout the area for over 18 years.
Our Commitment
We have the right tools and equipment for the job which we regularly service and maintain. Our technicians receive on-going team training, and we have a low employee turnover rate. This allows us to provide our customers with the highest level of service.  We use the finest lawn and plant care products, and can provide you with an analysis and advice on how to improve the aesthetics and health of your landscape.
Our services and programs are designed to exceed your expectations and stay within your budget.  At All Seasons Lawn Care we have every required license ( fertilizer, pest control, etc.) and are fully insured for the protection of our customers. We do not cut corners!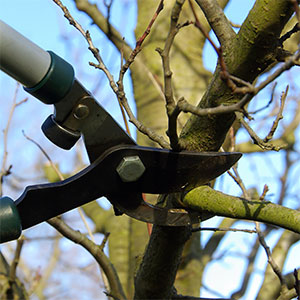 1
Tree and Shrub Trimming with All Seasons Lawn Care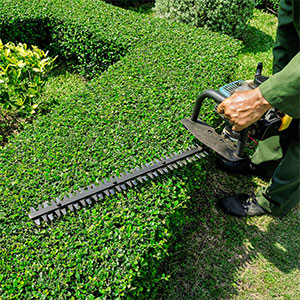 1
Tree and Shrub Trimming with All Seasons Lawn Care
At All Seasons Lawn Care our customers can take advantage of the wide array of premium services we offer including:
ALSO:
Hand Weeding
Shrub & Tree Installation
Grading & Leveling
Drainage Solutions
As always, we welcome you to call our office anytime (201) 935 – 2014 for a free estimate.
We offer lawn and landscaping services for every budget and need.
FREE ESTIMATES
Call Us to Get Started
Our Guarantee
We at All Seasons Lawn Care are committed to providing our customers with the highest quality lawn maintenance and landscaping services and exceptional customer care. We stand behind our work 100%. If you are not satisfied, let us know and we will fix it!
We have the highest regard for our customers and want you to be totally satisfied with our service.
Mike, my lawn never looked better.  Keep up the good work!
I want to thank you for all that you do and for taking such good care of my  mother's property.  I just appreciate it very much!
Thank you for the Fall clean-up — you left the property spotless!
Thanks Mike. My lawn never looked so good.
Michael, we just love our new front landscape.  It's so pretty.  Thank you.
I just want to let you know that your men did a great job.  We are very pleased.
Another great job by ASLC.  Thanks Mike.
Mike, I just want to let you know you're a pleasure to work with.
Once again, another great job
If you are not sure if we provide service in your area, please feel free to give us a call (201) 935 – 2014